Do you have a sharp interest in owning a love doll but your limited budget is causing you to reconsider? Well, you should not give up on the dream of owning a life-size sex doll just cause you have some budget constraints. To help you select and decide better, we have compiled a list of most affordable love dolls you can find online. Well, we don't need to tell you that you have hit the right spot with your search. YD is an enormously vast marketplace and you have to invest some time and effort to get your preferred pick. To save you the trouble, we have listed here the most inexpensive TPE sex dolls you can buy right away.
Apart from the list of most affordable TPE love dolls, we will also share some important details about that can further help you to choose a doll that best suits your needs. So, without further ado, let's get down to business. 
Yuuki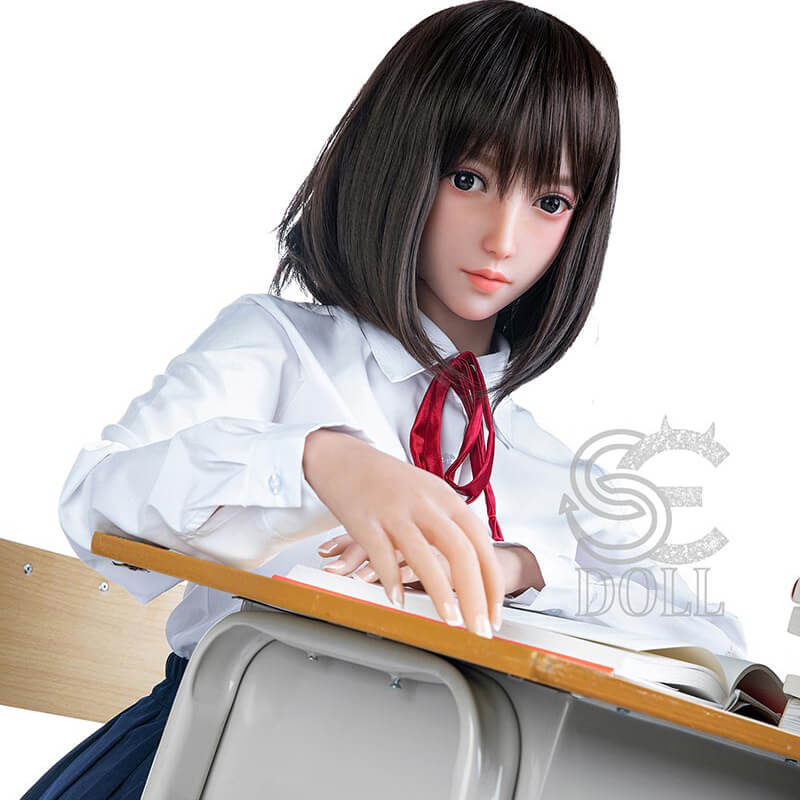 Yuuki is a cute TPE doll manufactured by SEDoll. She stands a full 5 feet and 4 inch (163 cm) and weighs 37kgs (81.6lbs). She is a E cup doll with a bust size of 88cm (34.6 inches). Yuuki is a young and bold beauty with an overall balanced figure.
She offers a nice range of customization options, most of which are free and don't add to any additional cost. You can opt for a different head if her adorable facial features don't allure you. A variety of wigs are also made available, in case you want a different wig style. For paid accessories, you can opt for the full-body heating mechanism which will allow her to possess the warm body temperature that we humans have. Yuuki is a doll that can be considered as universally likeable. She is that "doll next door" that is both adorable and hot. Even though she does not exude anything extraordinary, it's her subtle charm that wins people over. 
Giuliana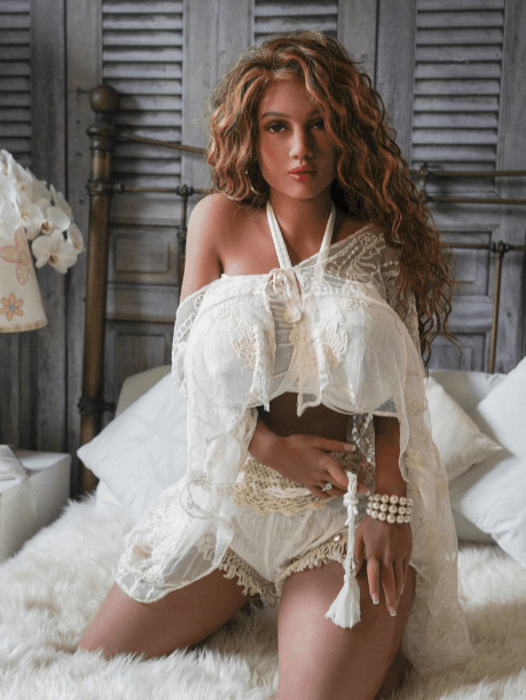 Another beautiful creation from YL Doll, Giuliana is the perfect example of stunning meets sexy. She is a beautiful doll, much like the last entry, weighing 46 kgs (101lbs). Giuliana is a proud L cup doll flaunting a bust size of 97cm (38.2 inches). She stands at a complete 5 feet (153 cm). 
Giuliana is not in any way modest when it comes to personalization. You can pick a new wig, an entirely different head, and even different eye colour. She even supports the standing feet upgrade, provided you are willing to spend a little extra. For folks who are on the bisexual side, they can buy a removable penis for her. The most unique thing about Giuliana is her perfect beauty. We say perfect because right from her sexy figure to her bewitching face, everything is just entirely captivating.
Rocio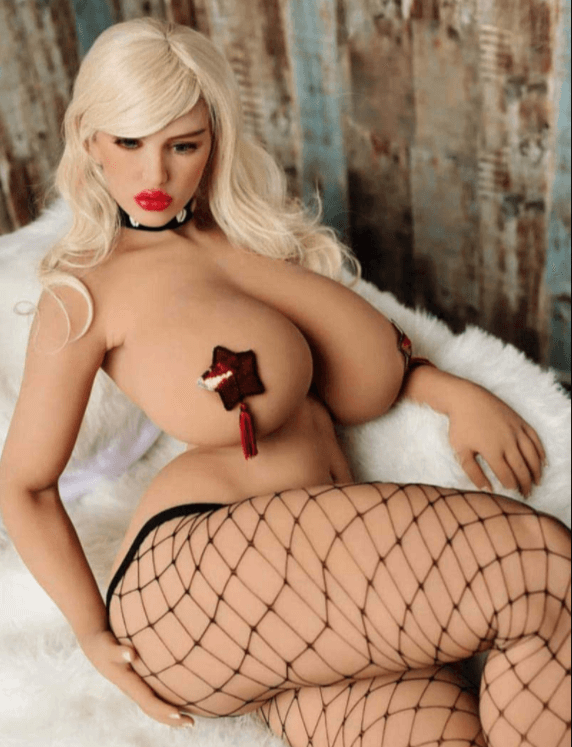 The N cup doll brought to you by 6Ye Premium doll. She boasts of a 41.3inch (105 cm) breast and an equally hot 42.9inch (109 cm) hips. The 15 cm depth of her anal and 17cm vaginal holes show that she can satiate the carnal needs of anyone who is looking for a good time.
Her customization options are endless that go from toenail colour, different wig style, new and detailed fingernails, and the options go on. You can even get her a pair of shrugged shoulders that can make her arm movement more realistic. All-in-all, we would say Genny is a bold and busty doll that does not agree with the notion of subtlety and that's what adds to her charm.
Eppie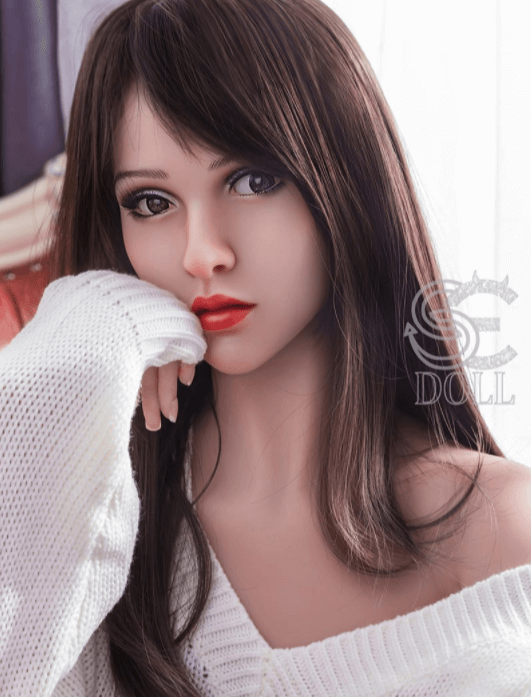 A voluptuous beauty is perhaps the most apt way of defining Eppie. Standing at a complete 5 feet 5 inch, this busty TPE doll is nothing less than a wholesome treat. Her 31.1 inch (79 cm) butt and 28.5 inches (72.5cm) breasts are more enough to show anyone a good time. 
The best part about Eppie is her lightweight design. Even though she carries some heavy assets, she only weighs 34.5kgs (76lbs). This means you won't find any trouble moving her around. Plus, she supports a ton of customizations like solid breasts, toenail colour, option to add pubic hair, a completely different wig style. Her design is thoroughly realistic which makes a good buy. 
Erasma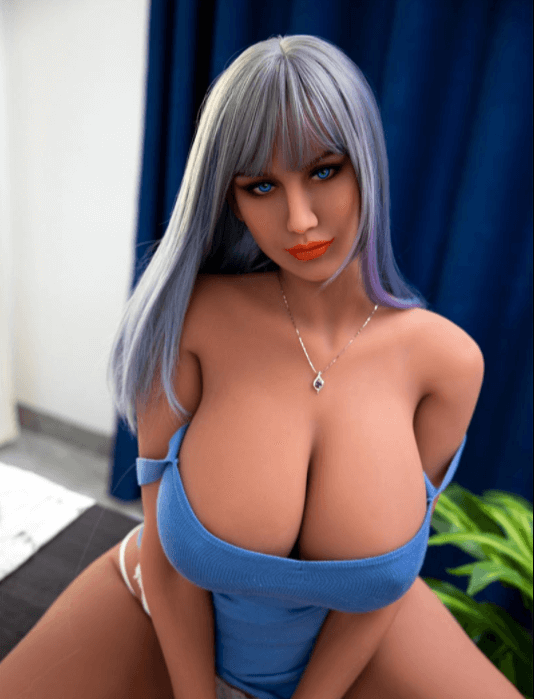 Time to unveil another amazing doll from HR Doll. Erasma is a L cup doll whose enchanting aesthetic design makes her truly rare. She is a young doll that can't be identified as particularly busty but that doesn't mean she can't captivate you through her charm. With her 38.6 inches (98 cm) bust and 40.9 inches (104 cm) hips, she can serve the true pleasure of intimacy. 
Erasma is characterized as a hot sexy doll with an adult human weight of 49kgs (108lbs) that goes well with her height of complete 5 feet 5 inch (166 cm). Erasma is quite open to personalization and you can feel free to modify her head, wig, and even her body tone. You can even pick from a removable vagina and fixed vagina. Erasma exudes a calming yet exciting aura that draws everyone to her. You might feel that too if you get close enough.
Hiroko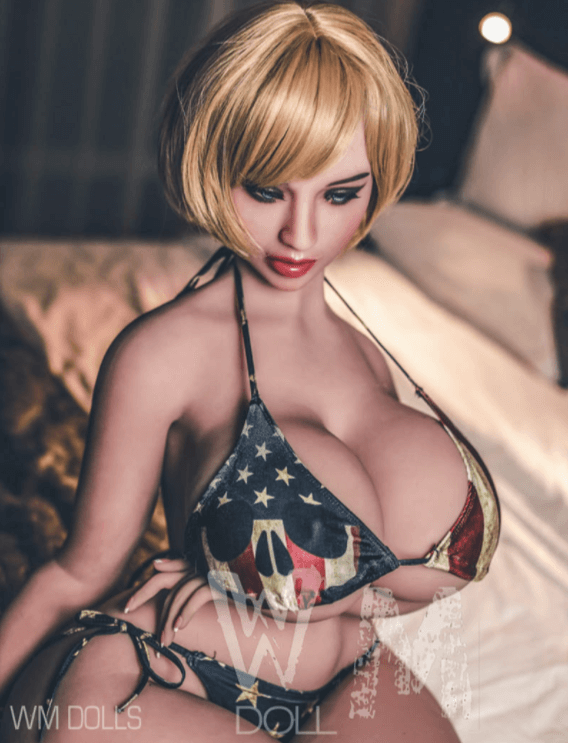 Exuberant, curious, sexy, and young, that's how Hiroko prefers to define herself. Her M cup breasts that measure 37.4 inches (95 cm) and her 44.9 inches (114 cm) hips show Hiroko is more of an adventurous girl. She is one hot and horny teenager that you don't get to meet every day.
Hiroko supports almost all the customizations that other TPE sex dolls proud themselves with. A new wig, an entirely different head, solid or hollow breast type, and the list goes on. But her customization has more depth than regular modifications. You can opt for Permanent Labia and Nipple Pigmentation to make these areas look more realistic. Plus, you can also get her a new outfit to make the session more steamy.
Emanuele
We all have that hot secretary fantasy. Now, you can fulfil that fantasy with Emanuele, the doll that has that authoritative yet sexy charm. She is a D cup doll with a bust size of 34.3 inches (87 cm). Her hips sway at a size of 31.5 inches (80 cm). 
Emanuele stands 5 feet and 5 inch (165cm) tall and owns a weight of 35 kgs (77.2 lbs). To speak about customization, this girl has some new tricks to offer. You can upgrade her skeleton to shrugged one and thus make it more human-like. You can even alter the size of her areolas as per your preference. This one is one sexy secretary you should not miss out on. 
Pallavi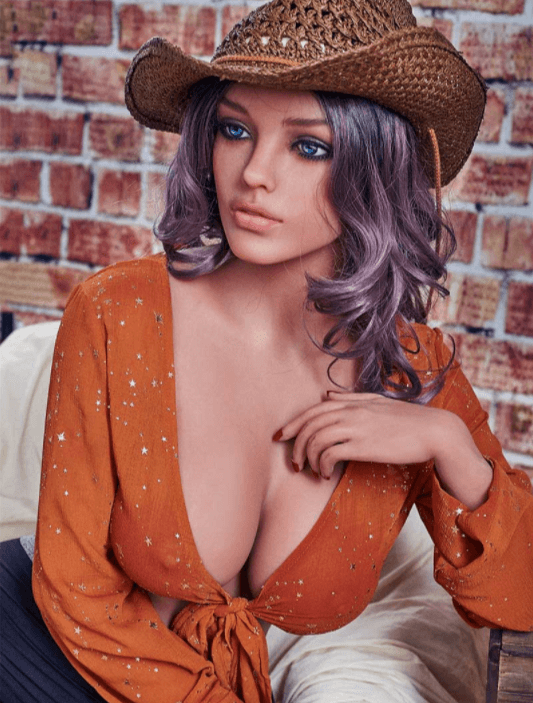 Irontech Doll is known for their dolls with a personality and Pallavi is no exception. This one follows the code of a naughty maid that craves for the attention of her owner. This E cup doll looks a bit meek and timid but her 37.6 inches (95.5 cm) breast and 49.2 inches (125 cm) hips recite a different story. 
Pallavi is the perfect choice for you if you favour disciplining a naughty maid. You can greatly modify her sexy body as per your taste and preference. You can start with a different head for her and a new hairstyle. Don't feel shy to customize her skin colour if you so want. Pallavi also supports Permanent Labia and Nipple Pigmentation to give you a more realistic shade of erotic. 
Pushpa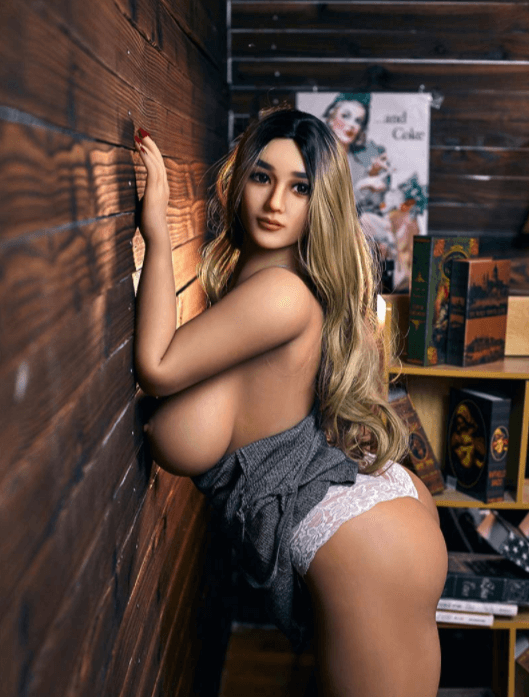 Irontech Doll once again impresses with their sultry creation – Pushpa. This time it is a supermodel that will take away your loneliness in the bed. Her model body displays a perfect 37.4 inch (95 cm) breast and her nice 42.5 inches (105 cm) hips. 
We told you Pushpa is a model which means she keeps herself in shape which is evident from her 45 kg (99.2 lbs) weight. Now, to speak about the personalization options, you have the option to pick between a hollow and solid breast. You can customize her hairstyle and can even swap her head for a new one. You can also slip her into a new dress because why not. 
Sally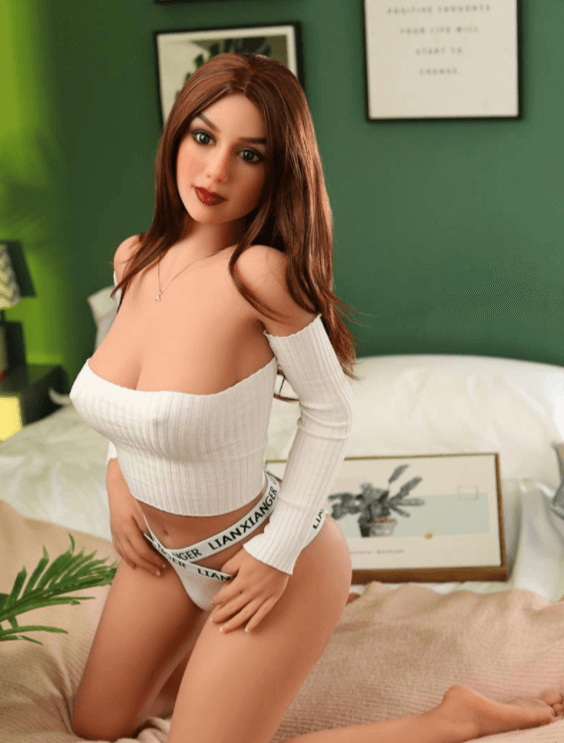 The final entry on our list and we really wish to say, it's last but not the least. Sally is also a proud craft of Irontech Doll and she is a confident milf. Right from her 33.5 inches (85 cm) breast line and her 38.6 inches (98 cm) hip line, she is one sexy doll that is just ripe for the picking.
This E cup doll is only 42.8 kgs (94.4 lbs) that complements her 5 feet 5-inch height. Sally presents an upgraded skeleton that has a double-joints neck that gives a more realistic posture to the neck. Her shoulders are also enhanced to support a more human-like movement. The superior TPE ensures a highly durable skeletal frame that can go along with your naughty adventures. She also supports ample customizations like pubic hair, different hairstyles, stand-up feet, and different skin colour. She is truly one impressive milf.